The summer heat is finally over and the bugs are in fewer numbers. A perfect time to get outside and enjoy a walk!
SVLT conserves over 1,200 acres in the Lower Saco River Valley. We manage wetlands, agricultural lands, riparian zones, and trails. Some of our properties have marked paths open to the public. Learn more about them below!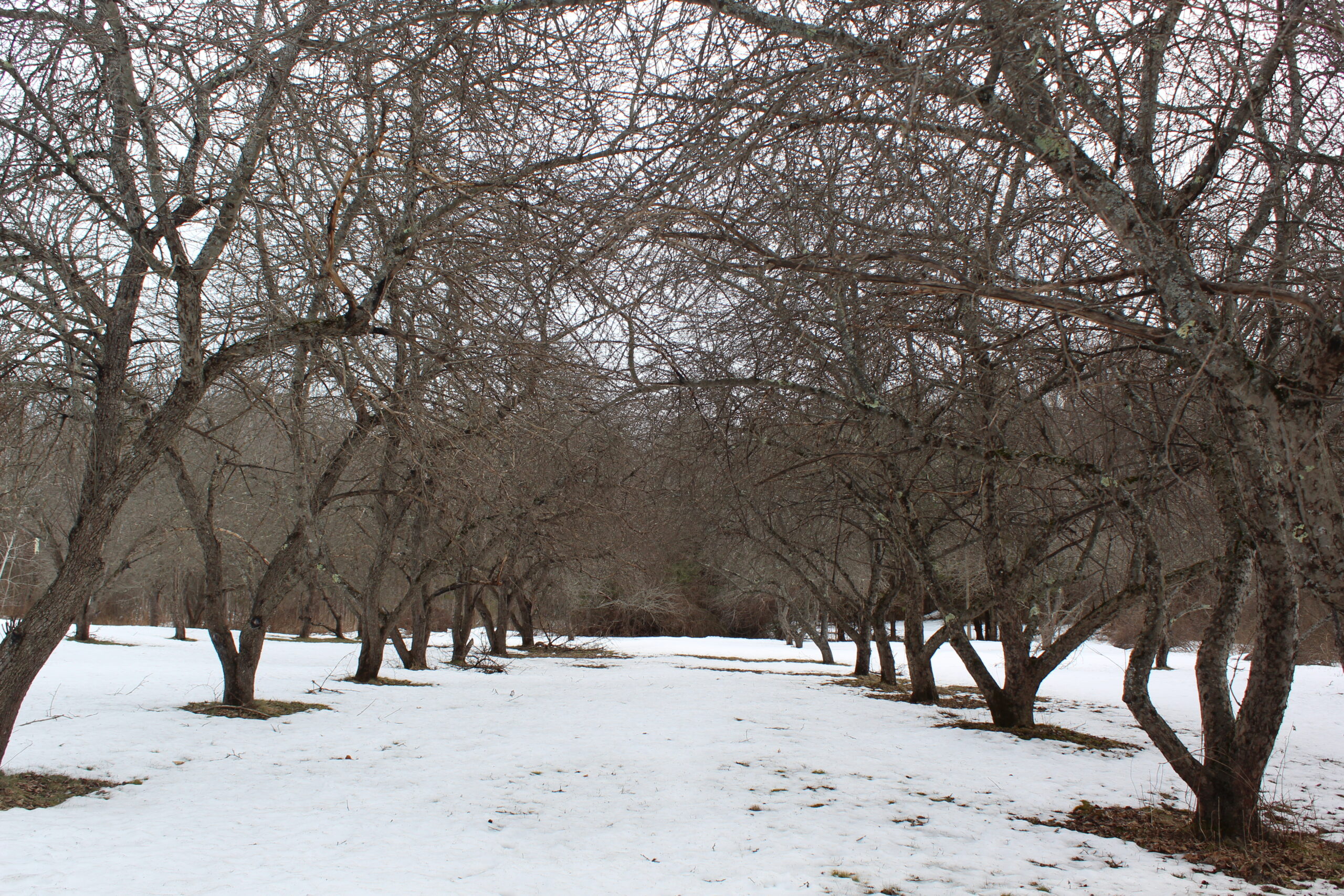 Nothing quite says fall like apple picking! Apple Ridge is a small property located off of William Ave in Saco. While appropriately named for it's old apple orchard, the trees are not pruned so there is no guarantee as to the quality of apples.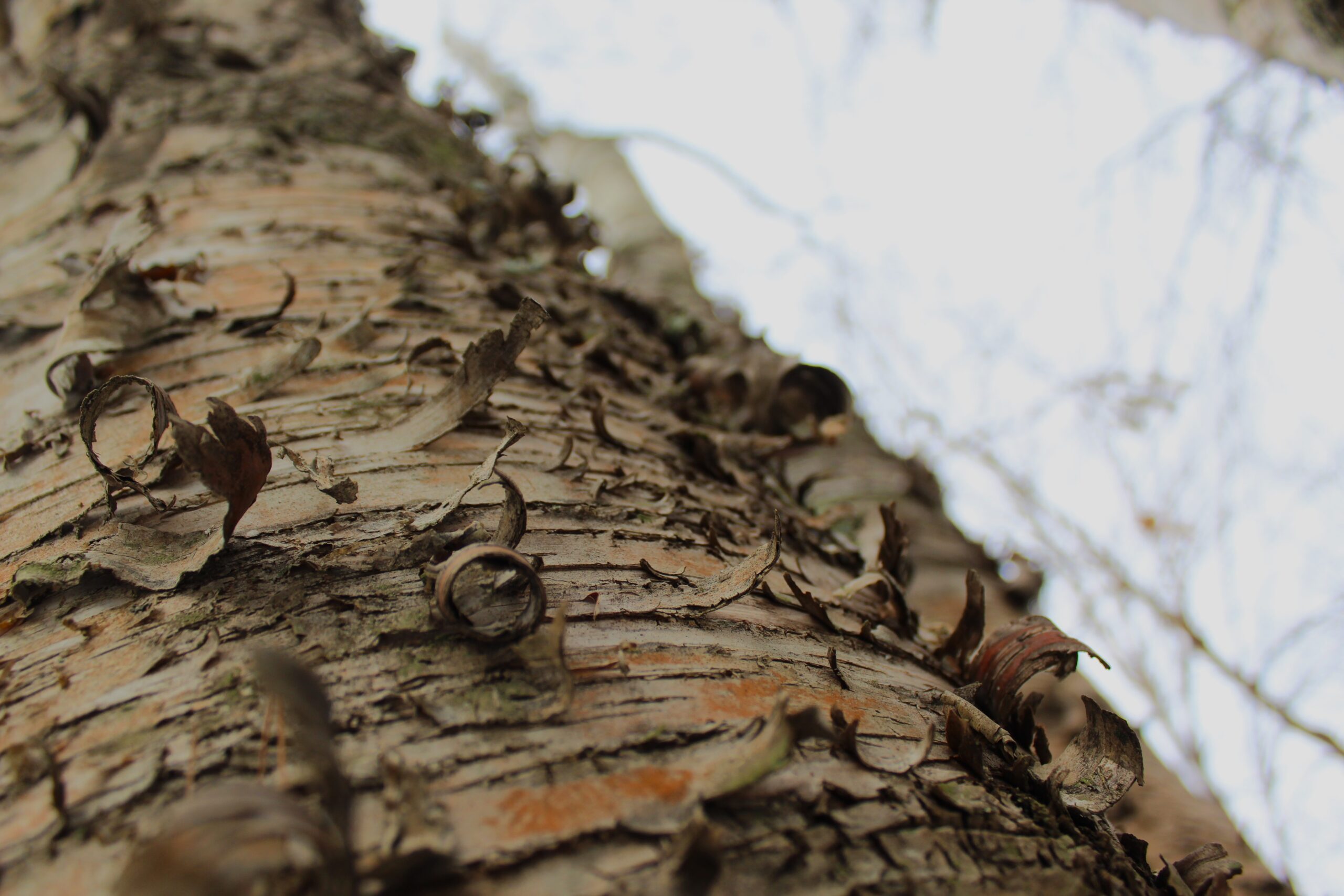 Please to considerate while parking on this cul-de-sac road. Do not block driveways or park on lawns of the neighboring properties.
If you are interested in helping us maintain this orchard, please let us know! We are seeking a volunteer orchard manager. Contact Abby at awilson@sacovalleylandtrust.org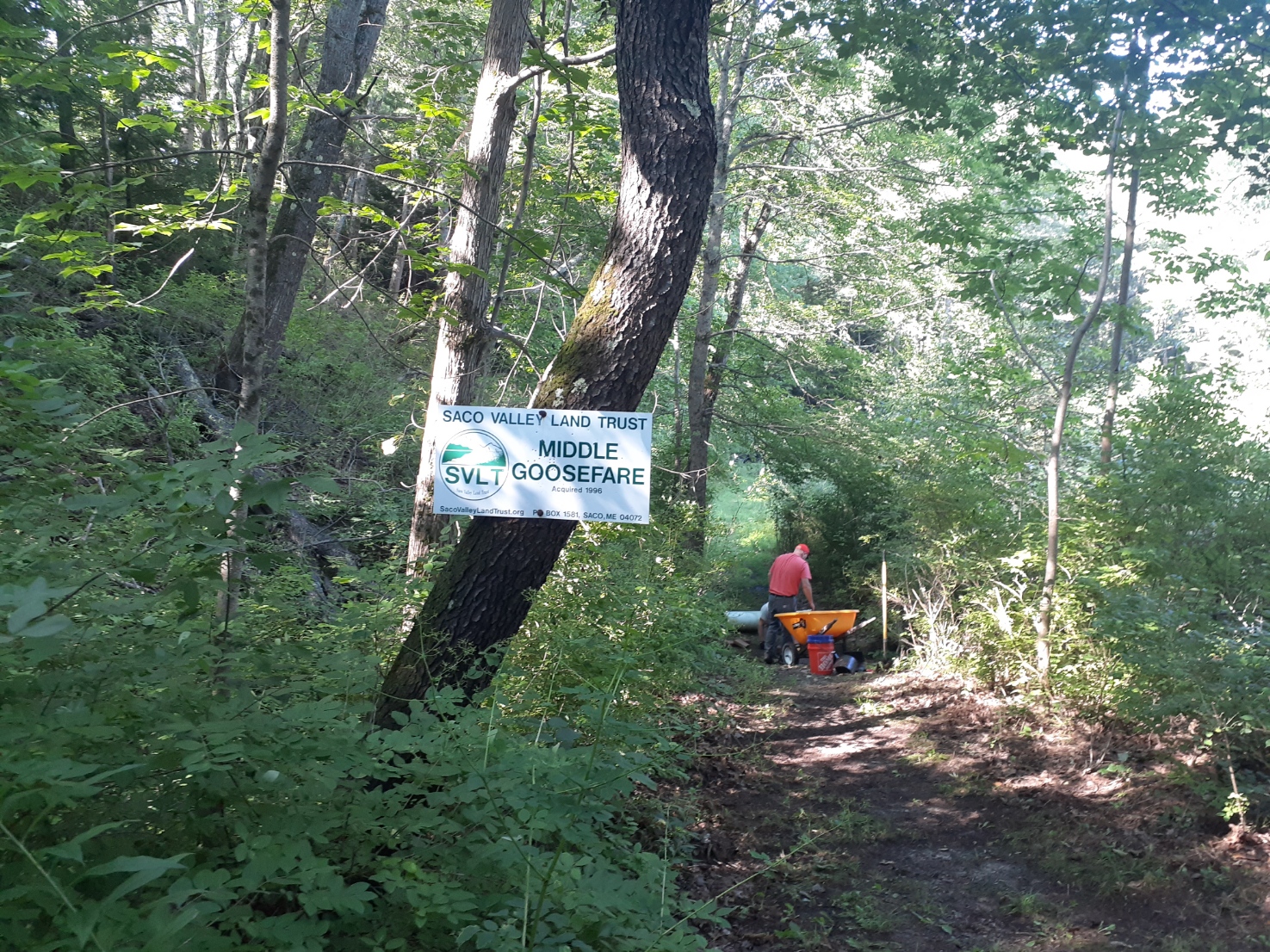 This trail system is managed by Saco Bay Trails. It features a picnic area with tables and benches. One can bring a lunch and enjoy the view of a wetland.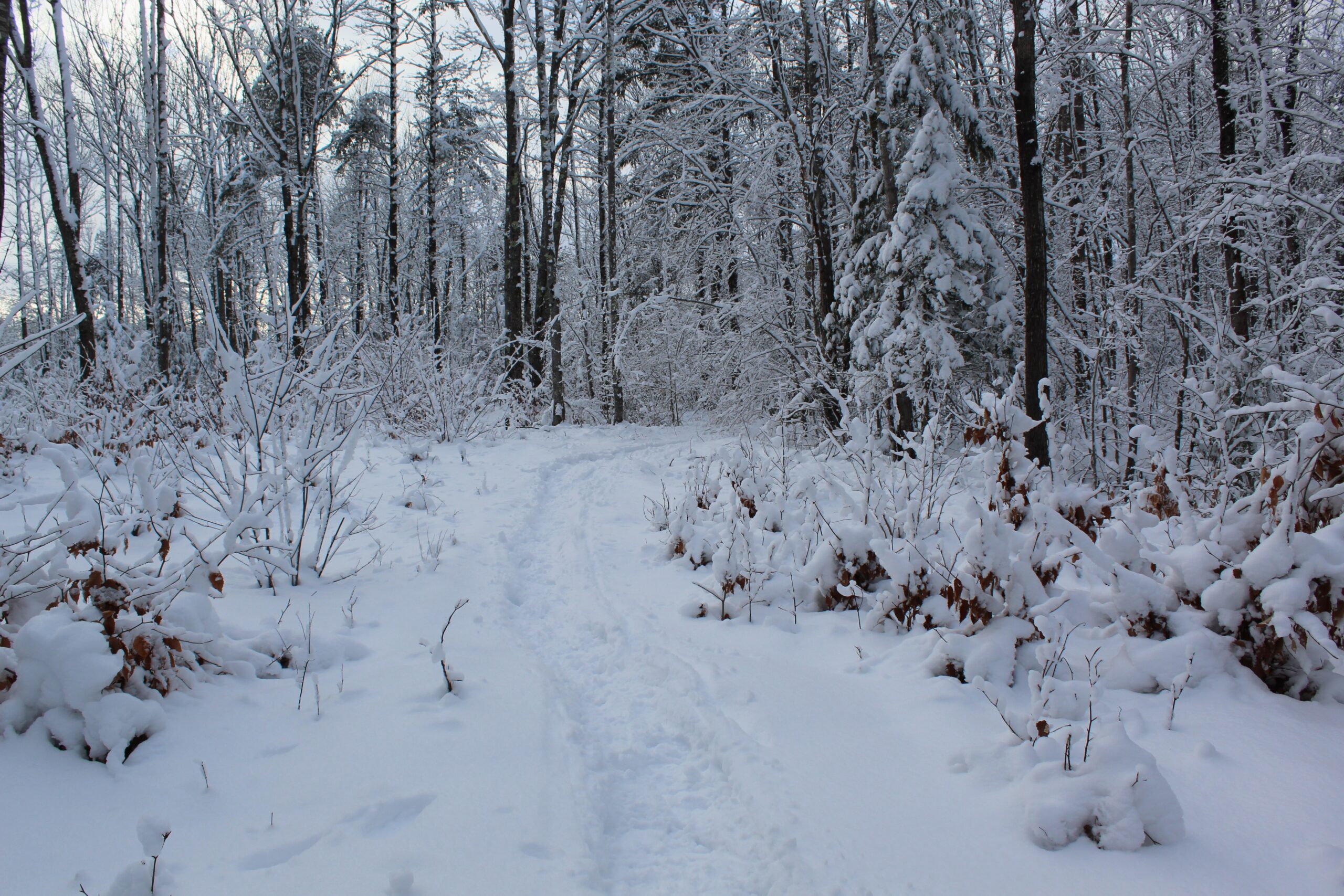 There are two parking areas. The southern trailhead is located by the Eastern Trail John R Andrews pedestrian bridge. Additional parking is found behind the Citgo gas station off of Route 1 in Saco.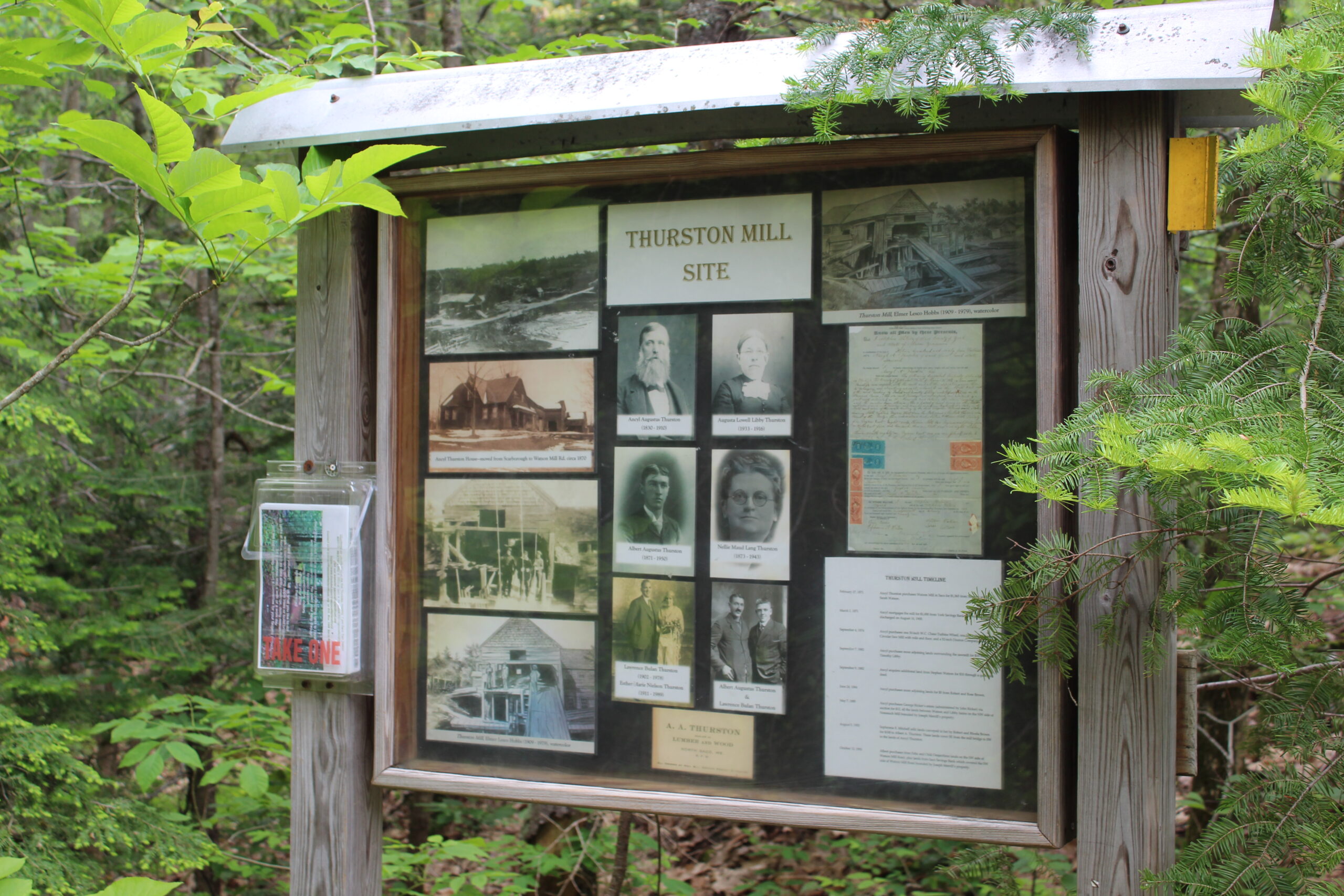 This property is located in North Saco off of Watson Mill Rd. A small trail leads from the road to the Nonesuch River. A kiosk  exists off of the road which describes the history of the property and features images of original Thurston family members. There is also a monument at the trailhead.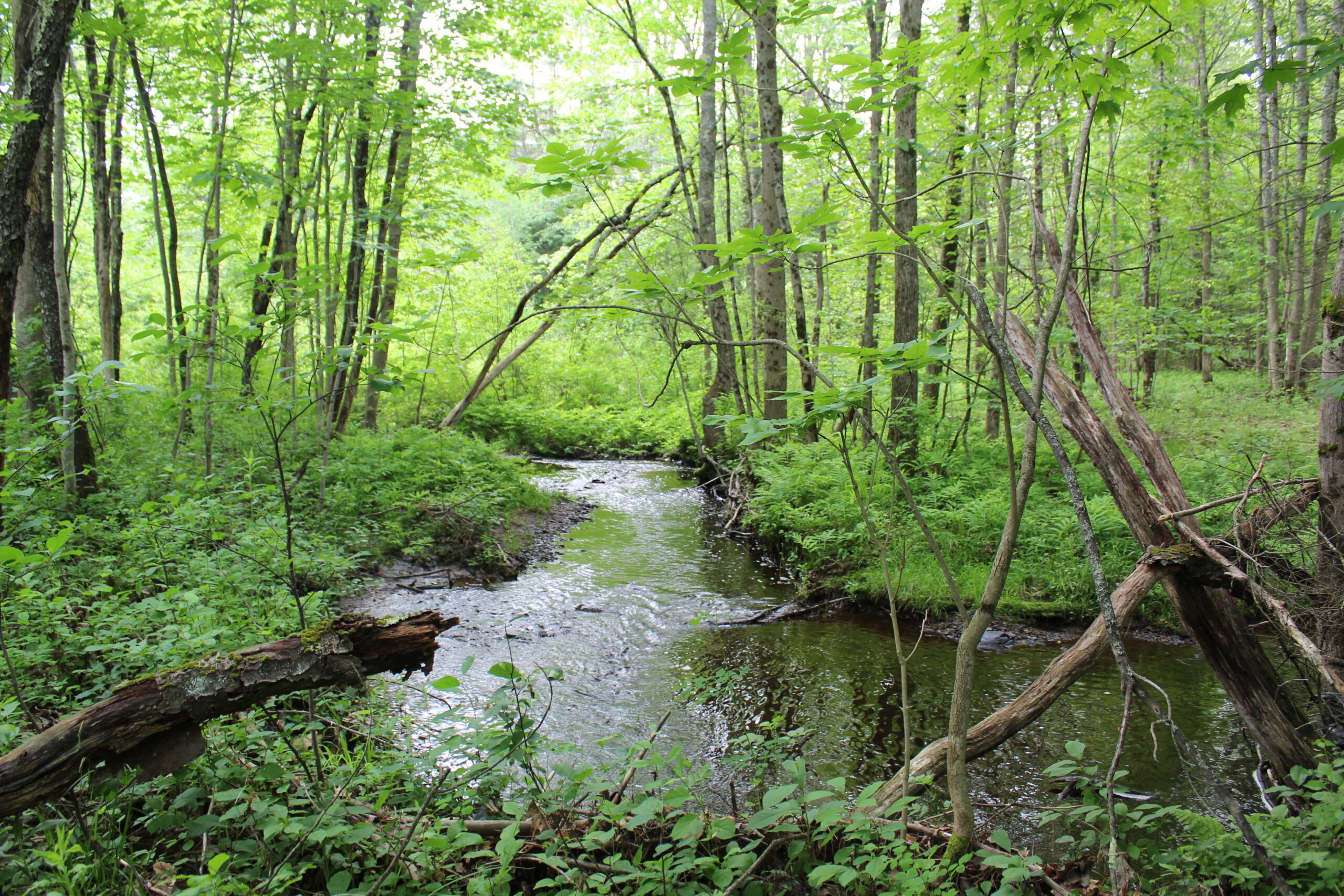 Across the street from this kiosk and monument, you can access another short trail on the Nonesuch property. This trail eventually leads to a loop with a waterfall. Currently (2023), we are replacing the bridge over the Ricker Brook.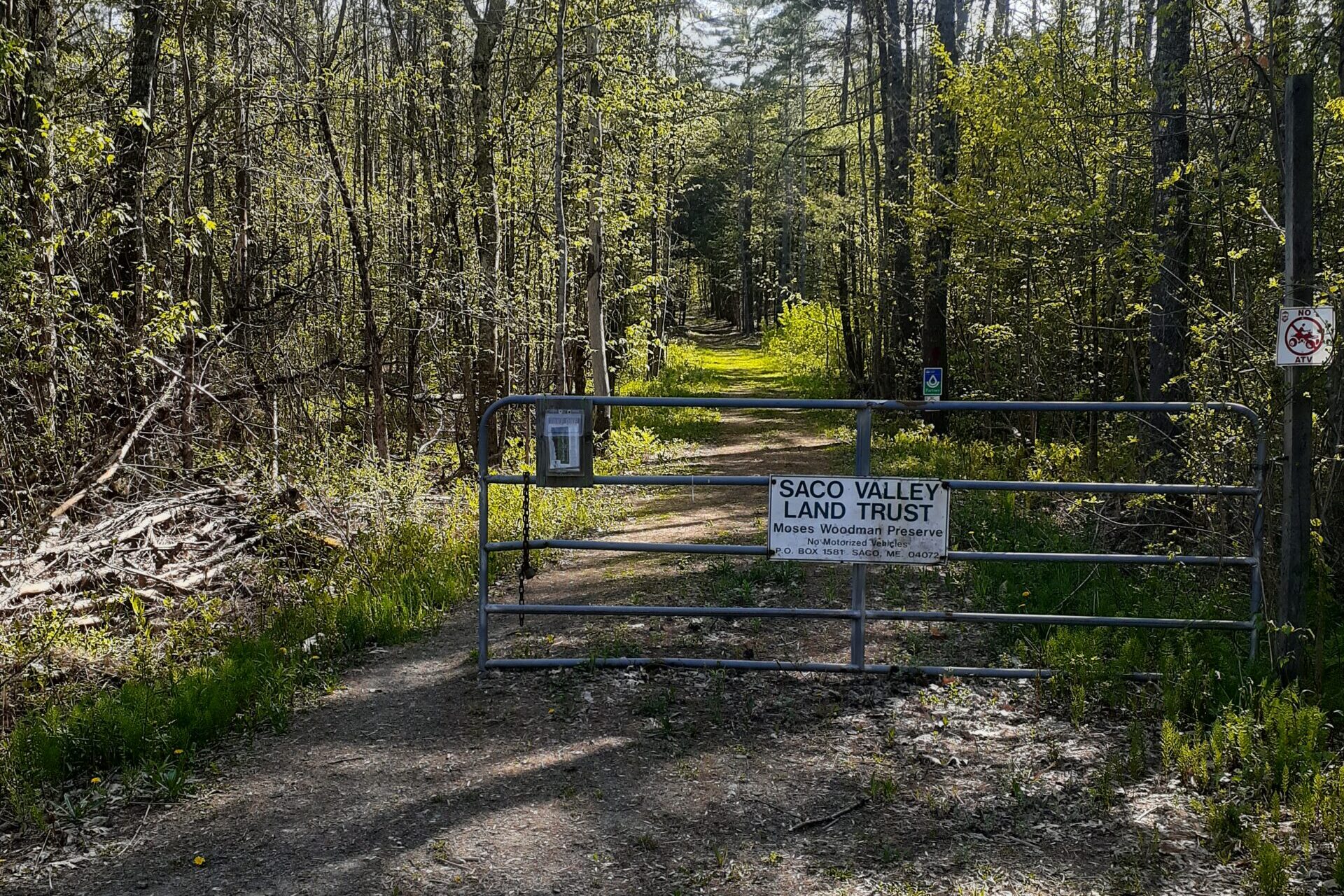 This property features 1.5 miles of walking paths. The main trail begins at the gate at the parking area. It continues down to the Saco River where you can sit and take in the view on a bench or read about the Saco River Watershed.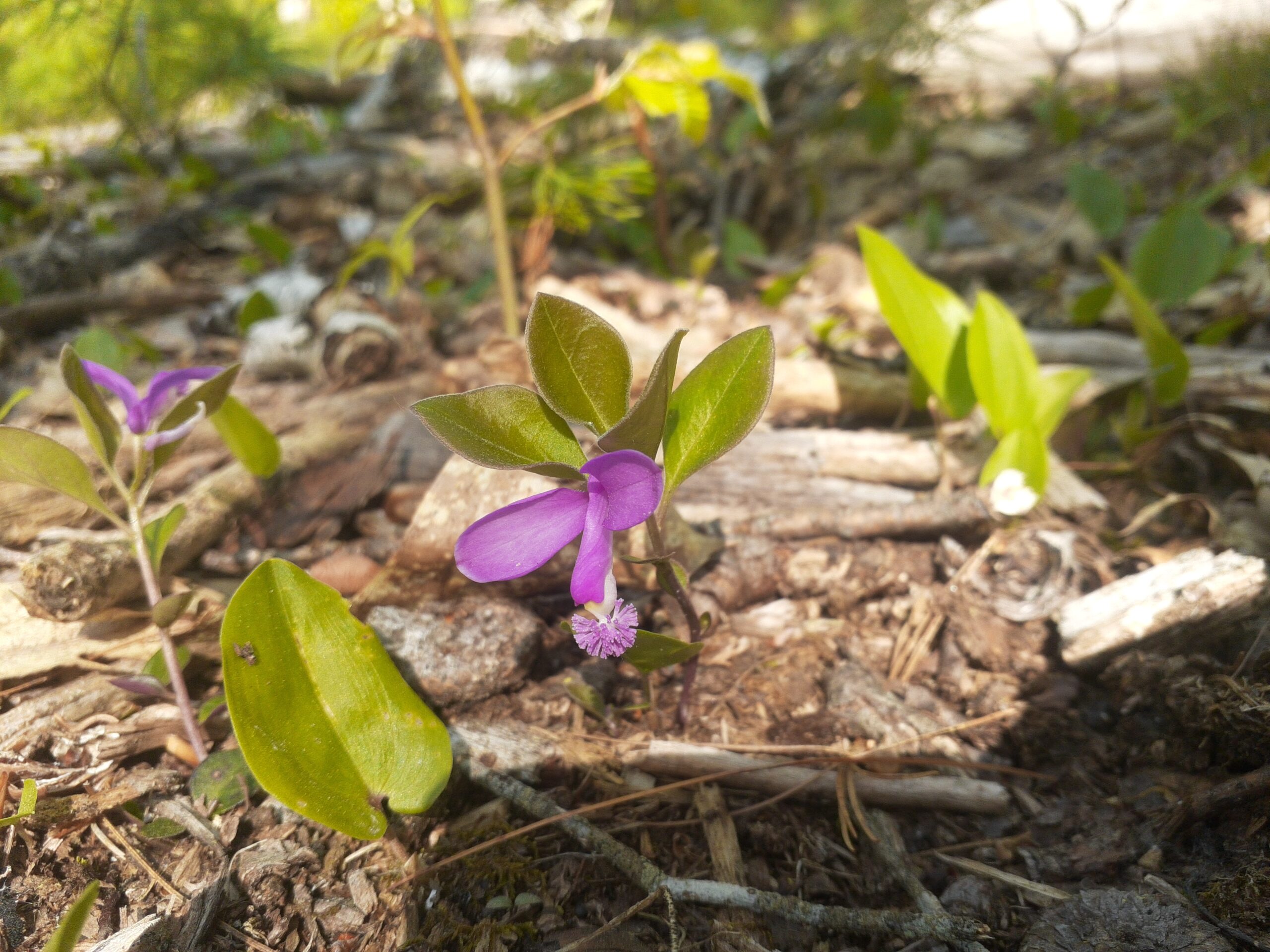 Wildflowers, like this Fringed milkwort pictured above, and berries are all around in the spring and summer at Woodman. Bald eagles and songbirds can be seen throughout the property and especially along the river.
All are welcome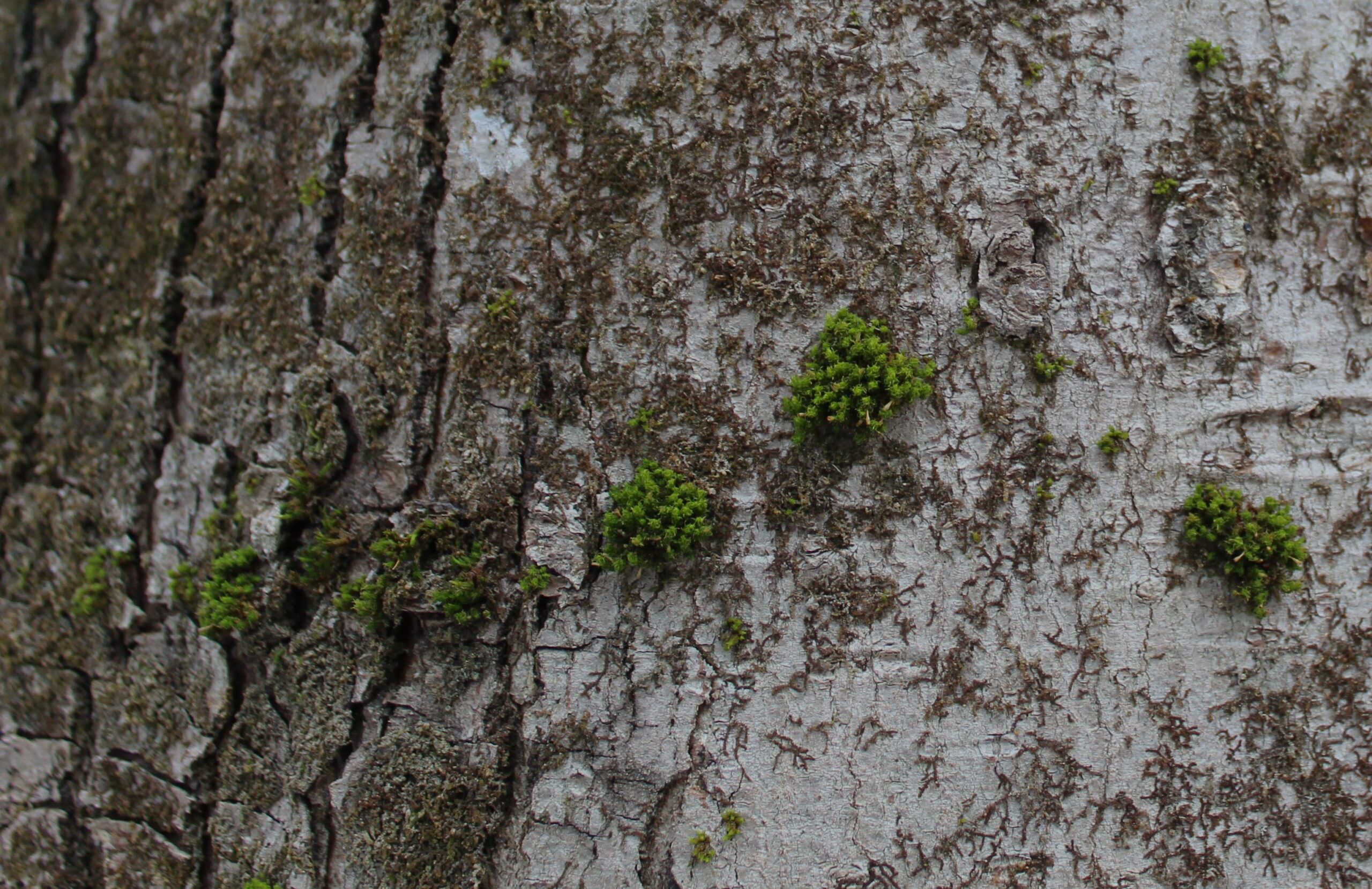 We allow recreating all year around including snowshoeing, cross country skiing, nature study, and hiking. Your dog can tag along but they must be leashed. You can visit these trails for no fee, 365 days of the year.
If you love these trails, consider making a donation or giving back by helping out!