Since 1970, we have been celebrating the planet and environmental successes.
Earth Day was invented to put environmental issues on the front page of the national agenda. The first year, over 20 million people demonstrated support for mother nature. This served as the catalyst for environmental policy and later that year, the U.S. Environmental Protection Agency was created.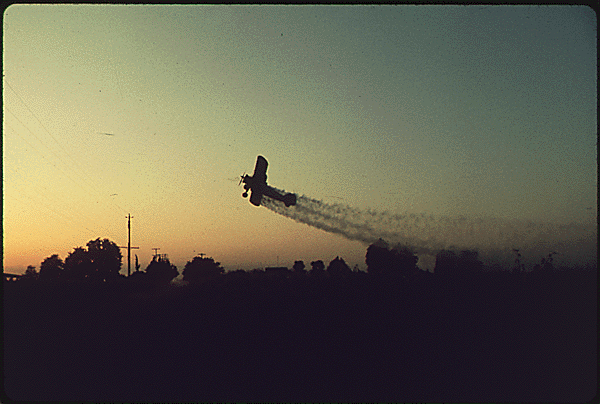 Photo courtesy of the U.S. Environmental Protection Agency
Several environmental policies were then enacted including the Clean Air Act, the Water Quality Improvement Act, the Water Pollution and Control Act Amendments, the Resource Recovery Act, and many more.
To view the many milestones, from the 1960s to today, visit the EPA's website! Also check out the EPA trivia game!
Fast forward 53 years and there are many ways to celebrate Earth Day!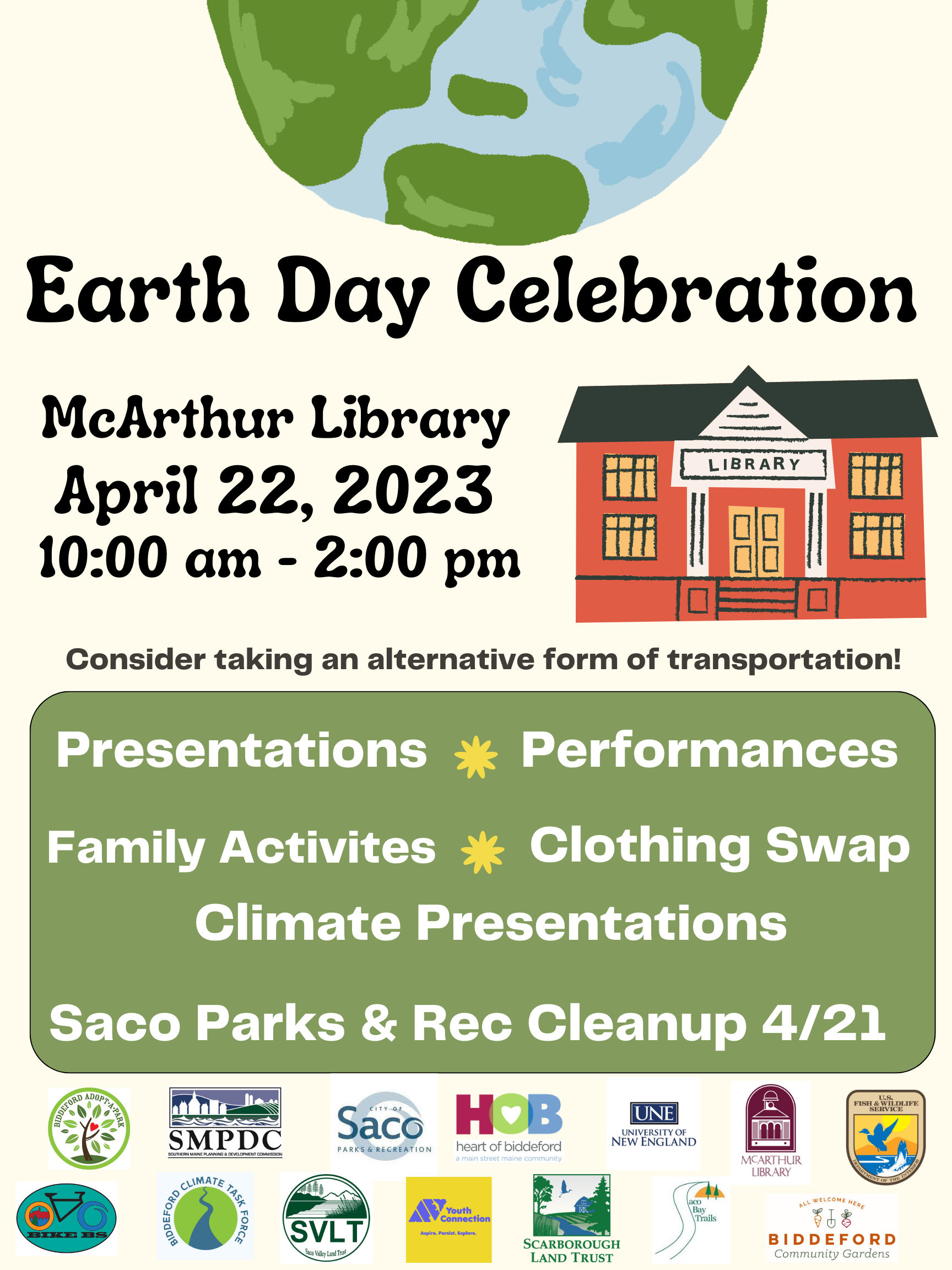 Join SVLT and other organizations at the McArthur Library on Earth Day from 10 to 2 for an Earth Day Celebration. We will have games, prizes, crafts,  a clothing swap, information booths, presentations, guided walks, city cleanups, a group bike ride, and more!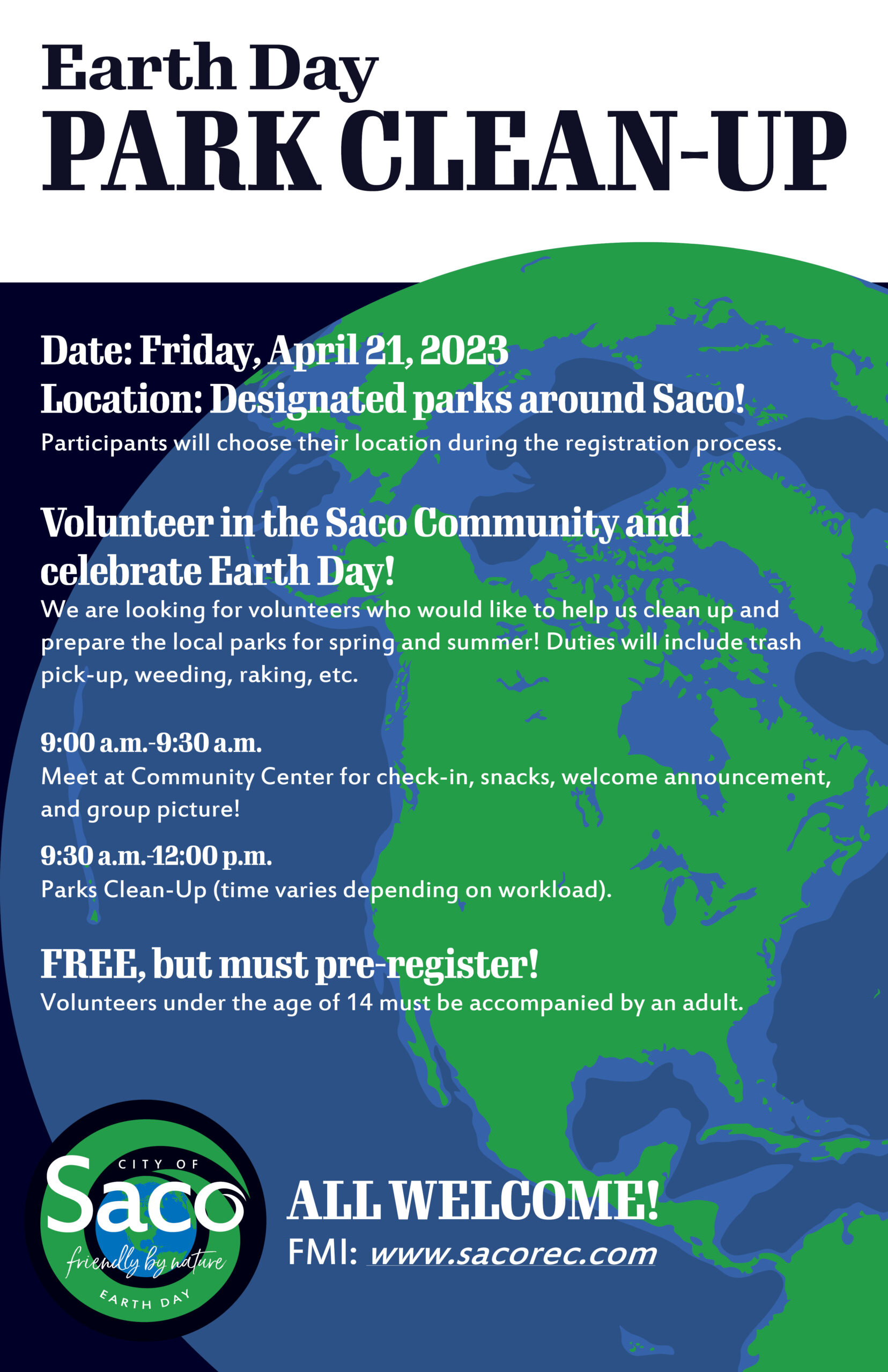 Help clean up public lands! Saco Parks and Recreation is hosting a city-wide clean up on Friday, April 21st. You can sign up to help pick up garbage and prepare for spring activities at the local parks.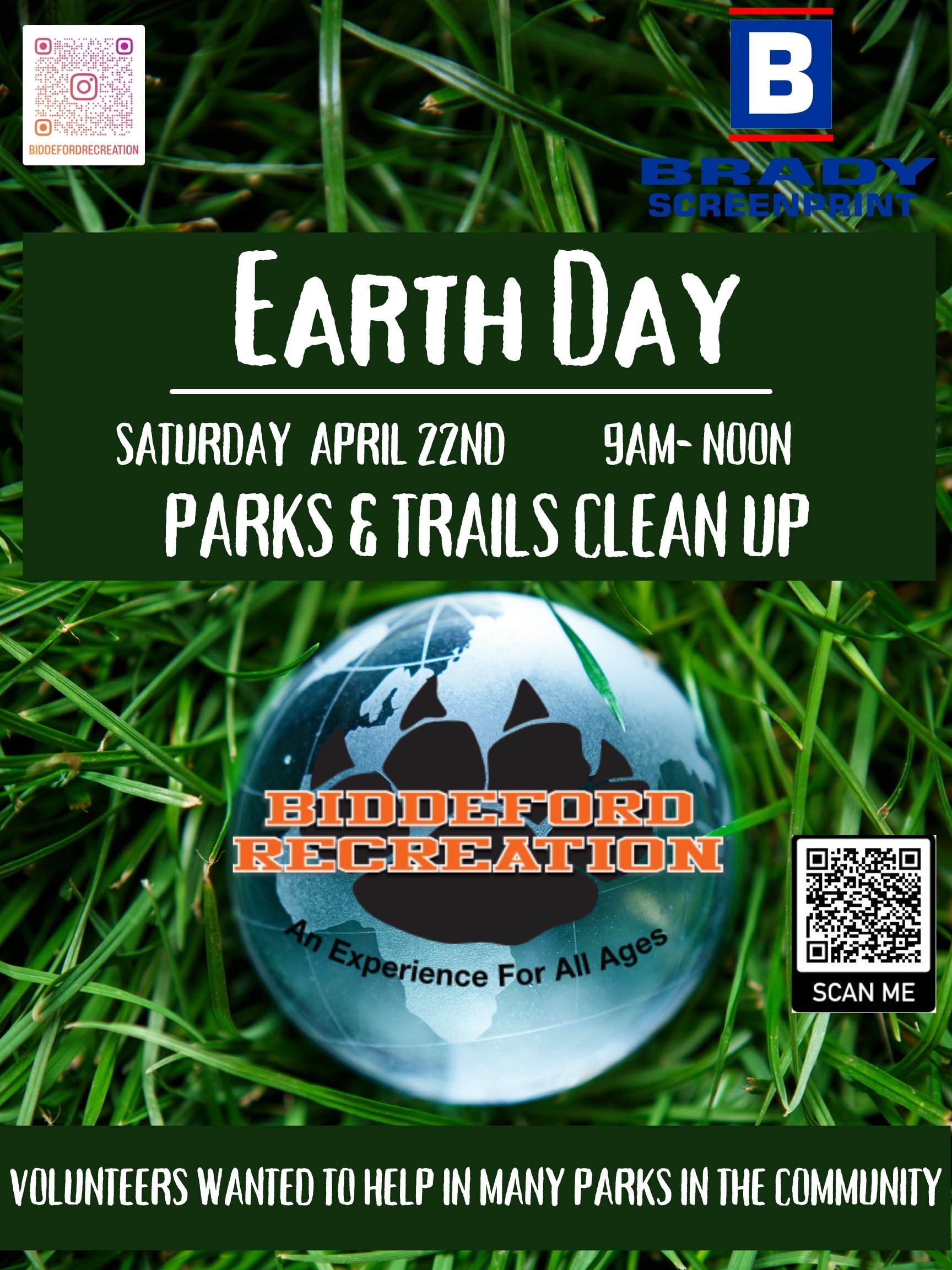 Biddeford Parks and Rec will also be hosting a public parks clean up. Join them for breakfast and the volunteer event on April 22nd! Register here.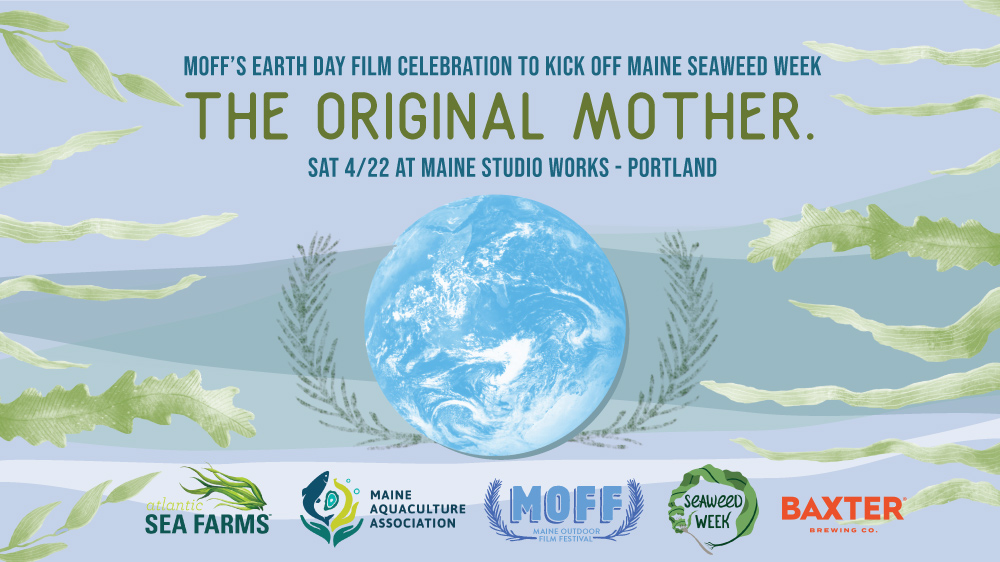 After you participate in a clean up or get inspired by one of the many speakers from the Earth Day Celebration, head over to Portland and catch the Maine Outdoor Film Festival screening of The Original Mother.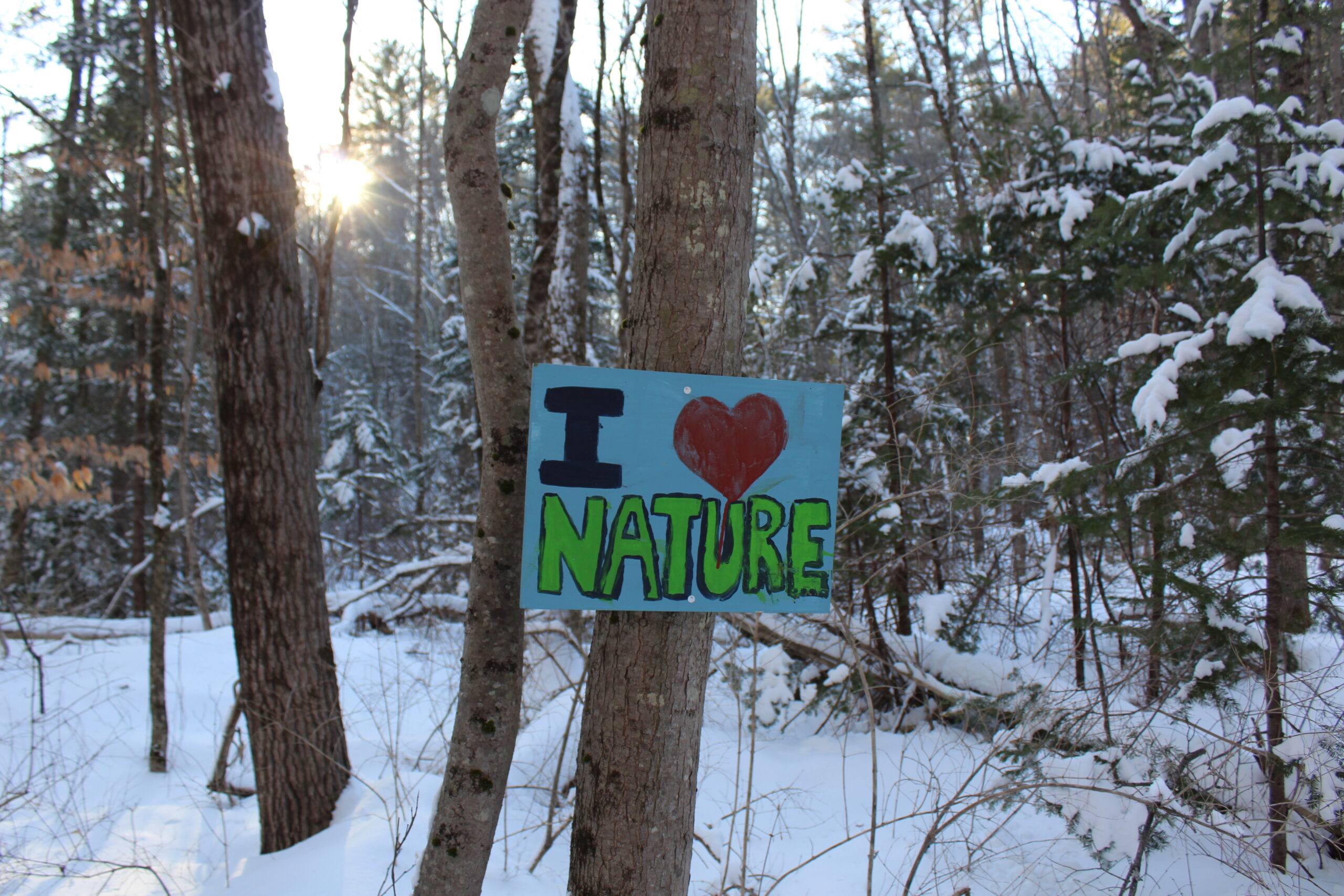 Consider donating or volunteering! There is no bigger way to show your support for mother earth than contributing to a local environmental organization. Learn more about giving to SVLT on the How You Can Help tab.