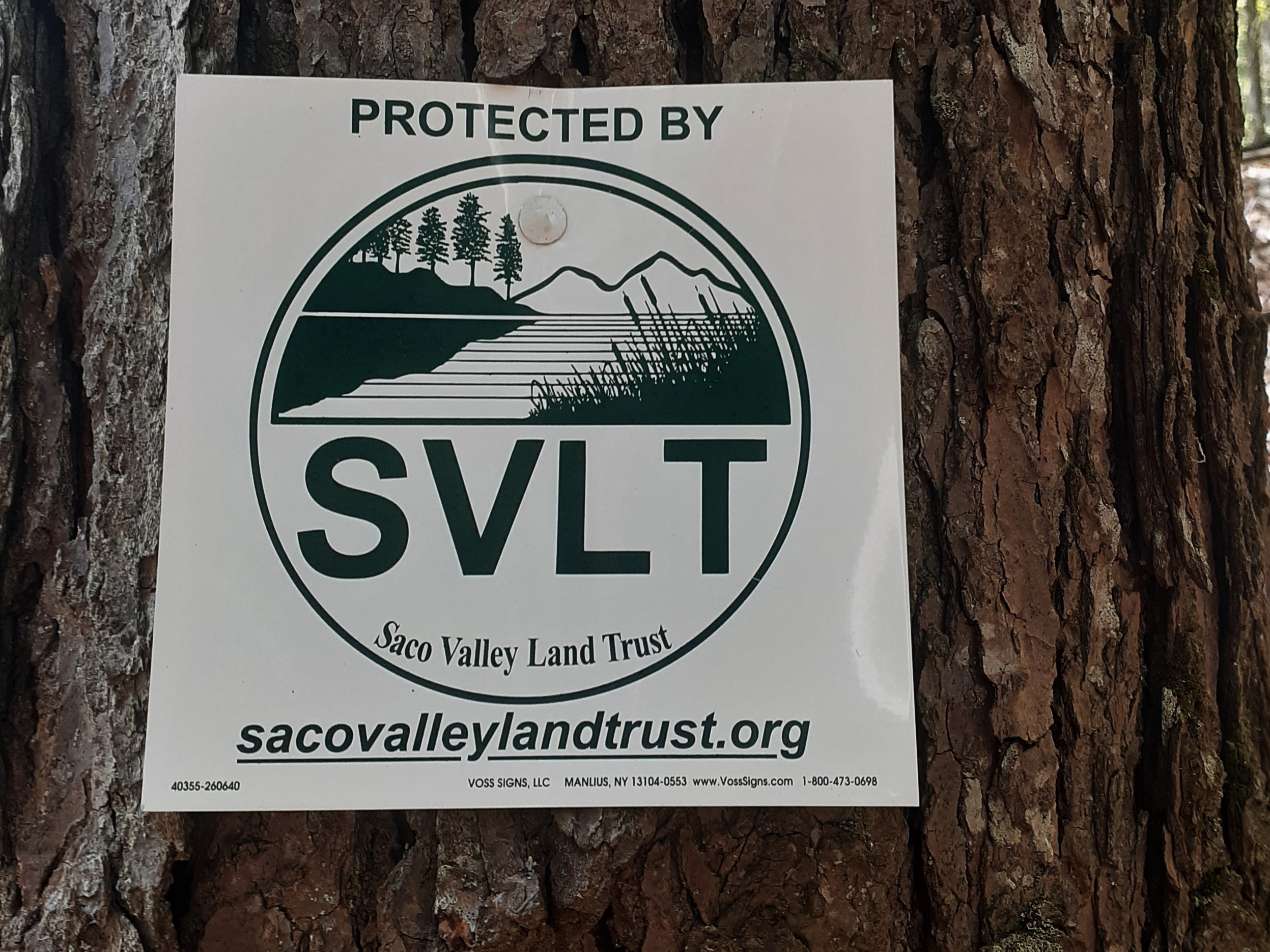 Welcome to the Saco Valley Land Trust!
Here at our website you can explore information about our properties, learn about our latest land conservation projects, catch up with land trust happenings by reading our newsletters, and most importantly, find out how you can help support the mission of the land trust. For up-to-the minute news and event announcements, please also check our Facebook page. Meetings of the board are open to public attendance (with Covid precautions). Please contact us at connect@sacovalleylandtrust.org for information about attending a meeting.

SVLT is excited to present several educational walks & talks in 2023. Check them out on our Events Page!
---
Sustaining Business Members
Saco Valley Land Trust sincerely thanks the Businesses that show their support for conservation and their community by becoming sustaining members. Here are the sustaining business members of 2021. Thank you!
Yottaram, LLC – based in Buxton