Happy Pride Month! Celebrate by learning about current and past queer environmentalists.
Pattie Gonia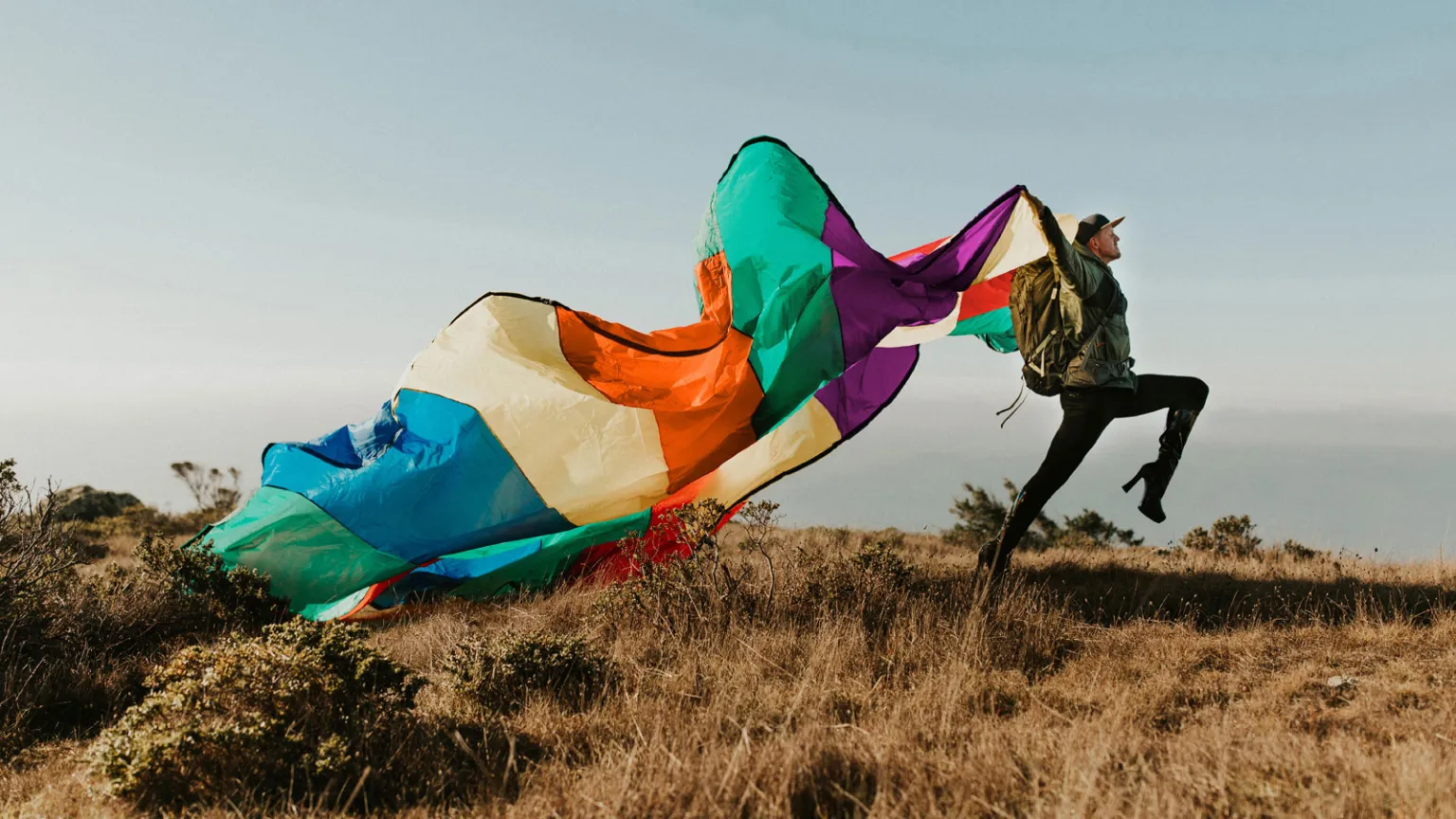 This drag queen uses her powers for good! Pattie Gonia (aka Wyn Wiley) wears sustainable fashion pieces and produces hilarious videos for social media to spread awareness of the climate crisis. Pattie is also the founder of the non profit The Outdoorist Oath. View Pattie Gonia's channel HERE.
Rachel Carson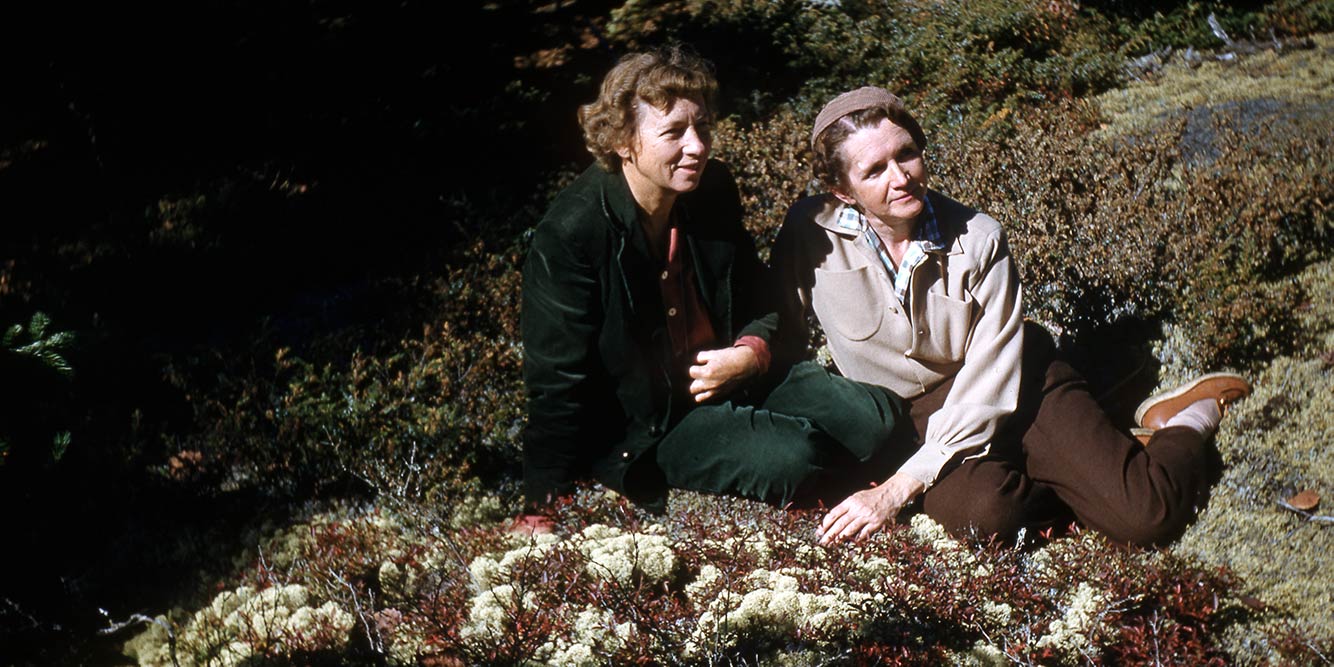 Everyone knows that Carson was a world renowned conservationist and helped spark the environmental movement, but not many realize she was part of the queer community.  She met Dorothy Freeman when she was living on Southport Island in midcoast Maine. While many still debate their relationship, it is apparent that the two shared a rich friendship. You can read more in the book Always, Rachel: The Letters of Rachel Carson and Dorothy Freeman.
Pinar Sinopoulos-Lloyd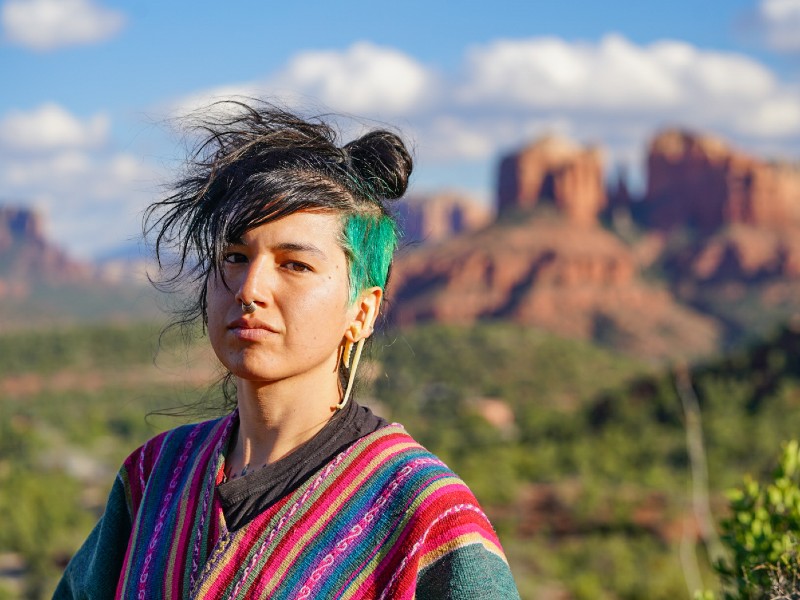 Pinar is a queer environmentalist and indigenous advocate. They co-founded Queer Nature, a non profit dedicated to delivering naturalist studies to LGBTQ+, non binary people, and allies. They are also a member of the Diversity Outdoors Coalition, a trans ambassador of Native Women's Wilderness, and the 2020 recipient of the National Environmental Champion award from the Audubon National Society.